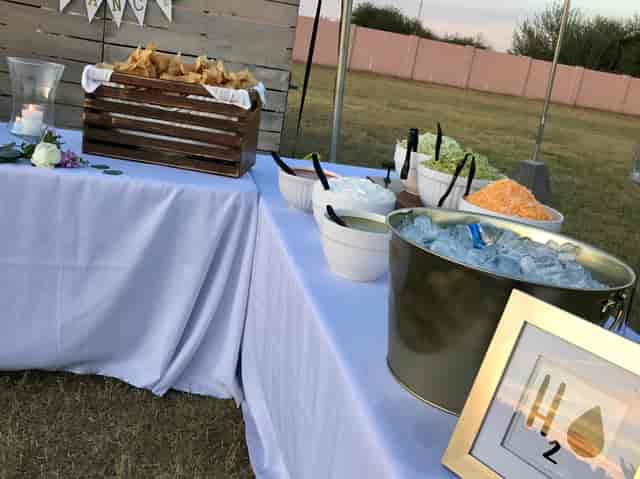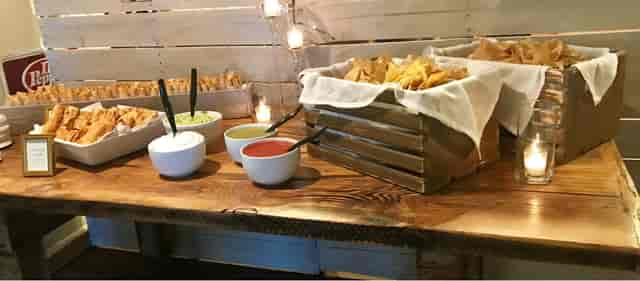 Catering
Have an Upcoming Event?
Let Elmer's Tacos take care of the food for you! We can customize catering menus for your next large event!
Interested in Catering?
Please use our form to tell us about your event and we'll be in touch shortly!
★ ★ ★ ★ ★
Just amazing food. Simple ingredients coming together the right way. Very busy lunch spot. I would recommend ordering over the phone. Or you might wait a while for your food. The small tacos are just to die for. The green Chile is amazing. The chips with the cheese on top is a meal in itself. With that and a taco you're good for lunch. Kids love this place.